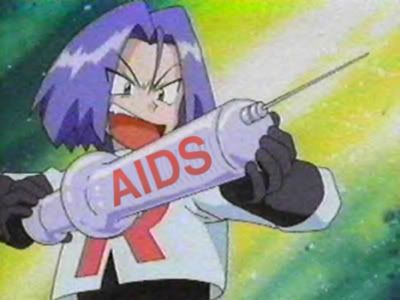 Lethe (lē′t̸hē)
noun
1. Greek and Roman Mythology: the river of forgetfulness, flowing through Hades, whose water produces loss of memory in those who drink of it
2. a state of oblivion; forgetfulness

Reverie (rev′ə rē)
noun
1. A state of being pleasantly lost in one's thoughts; a daydream
2. An instrumental piece suggesting a dreamy or musing state
3. A fanciful or impractical idea or theory
Comment to be added

.


Just say a little something about yourself, like your interests, gender, age, et cetera. Also state where you found my username and why you would like to be friends.
I will add pretty much anyone, but I do have filters.